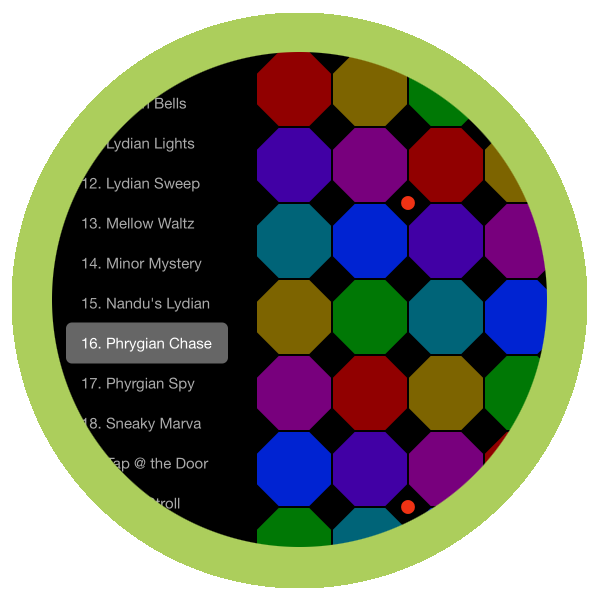 Music. No experience required.

™
Bandojo is a musical instrument you can learn to play just by exploring.
Play on a colorful Melody Palette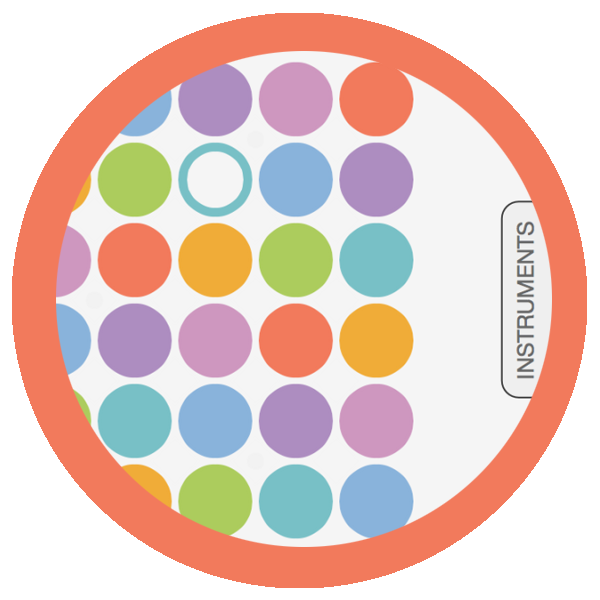 Bandojo for iPhone and iPad
Glide, sweep or tap.
Use one finger for melodies or several fingers for chords and clusters of sound.
Bandojo Plus for Mac
Coming soon to the App Store for Mac!
Glide your mouse around the Melody Palette…it's a clickless interface
Play from your computer keyboard.
Plug in a MIDI keyboard.
Wirelessly connect your iPad or iPhone to use as an additional touchscreen controller.
Or do them all at once.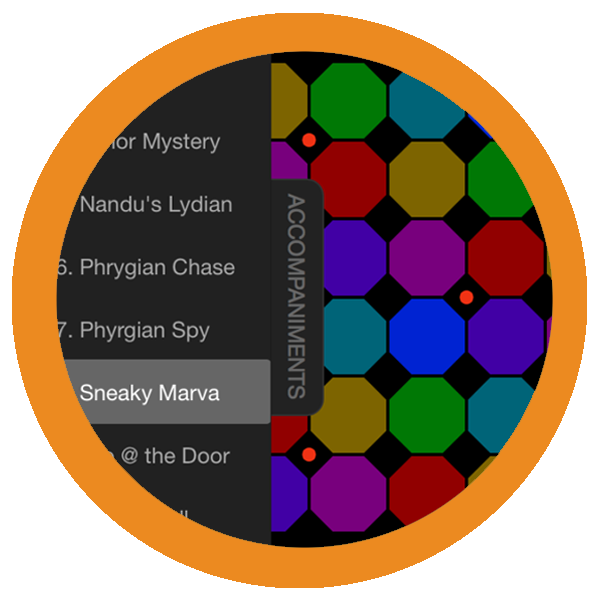 The Sound Sensei generates endlessly changing musical textures
Choose an accompaniment to fit your mood…or allow the accompaniment textures to cycle and flow.
Collaborate

or

jam

Play wirelessly with friends. Hosting the group using Bandojo Plus for Mac enables you to play with up to 16 of your closest friends on iPhone, iPad and desktop or laptop computer.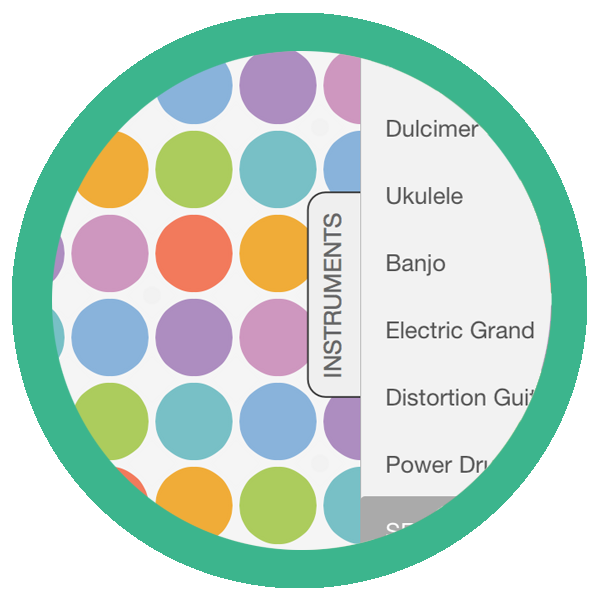 Use
Bandojo with Bandojo Plus

: the best of both worlds
Superior sound and more instrument choices from your Mac.
Touchscreen interface from the iPad allows sweeping, tapping and play with one, two, five or more fingers to play chords and clusters of sound.
Use your Mac mouse and keyboard, your MIDI keyboard, and your iOS touchscreen devices simultaneously.
---
Bandojo is also available for educational institutions, music therapists, speech-language pathologists, and occupational therapists. Complete our RSVP Form to inquire about site licenses, support, activities, and training.